21 Ways to Style Your Net Bag
Publicist Tanja Deckstein carries her bag around Berlin, Germany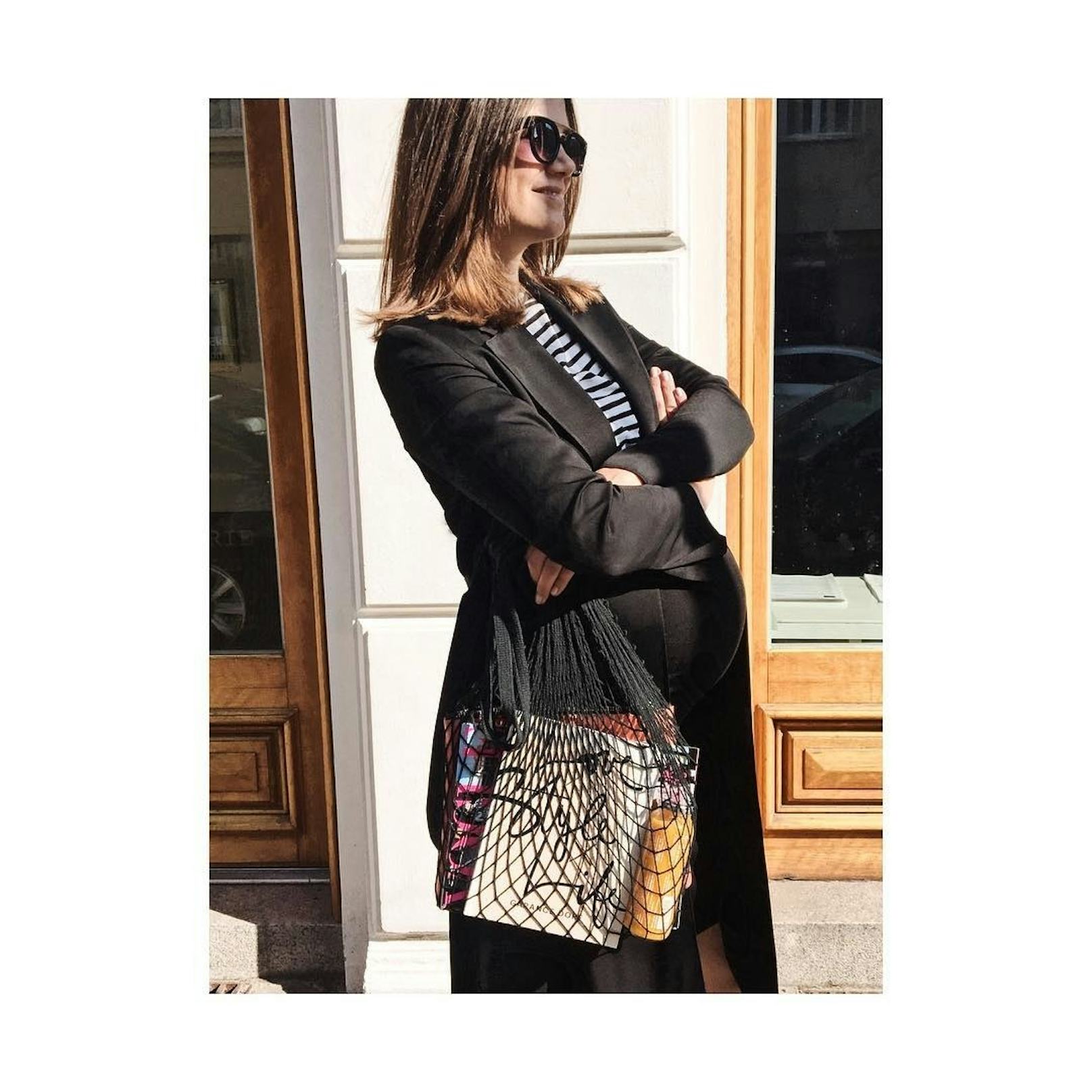 They do, of course, risk getting a little tangled, as blogger Karolina Sabala shows here.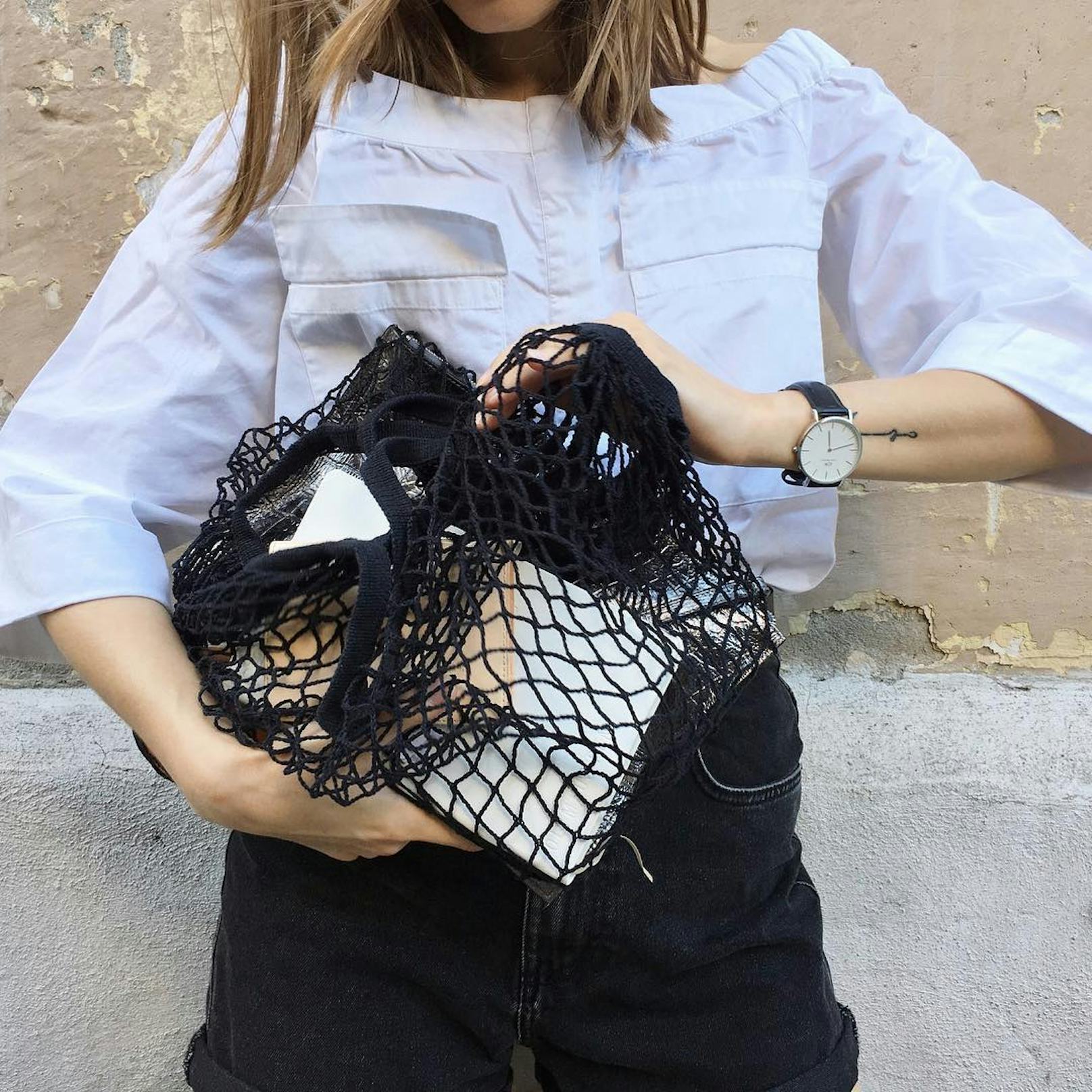 Russian, London-based style blogger Kira toted her "IT bag"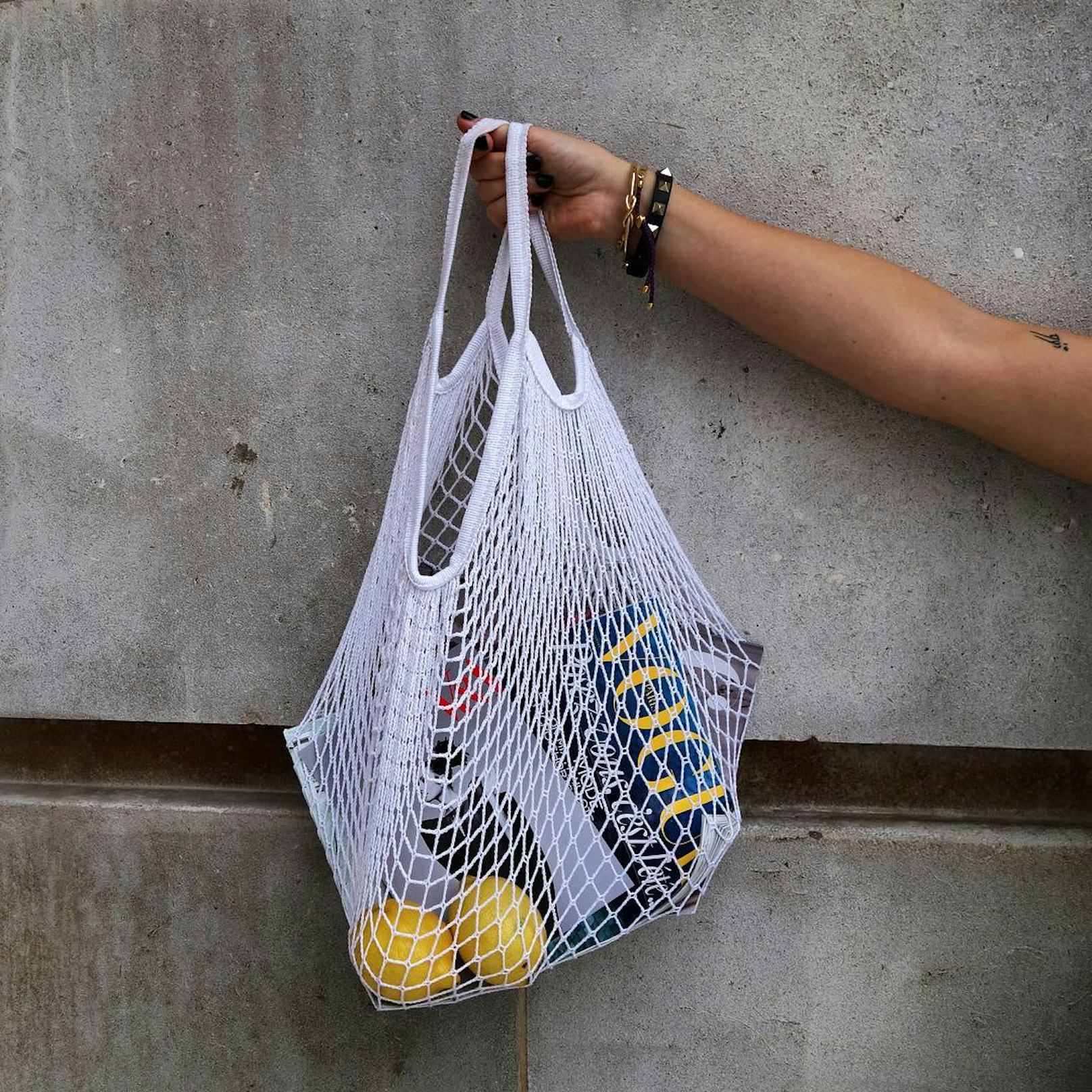 Though mesh bags work best with a cargo of oranges, they also pair well with Canadian tuxedoes and Gucci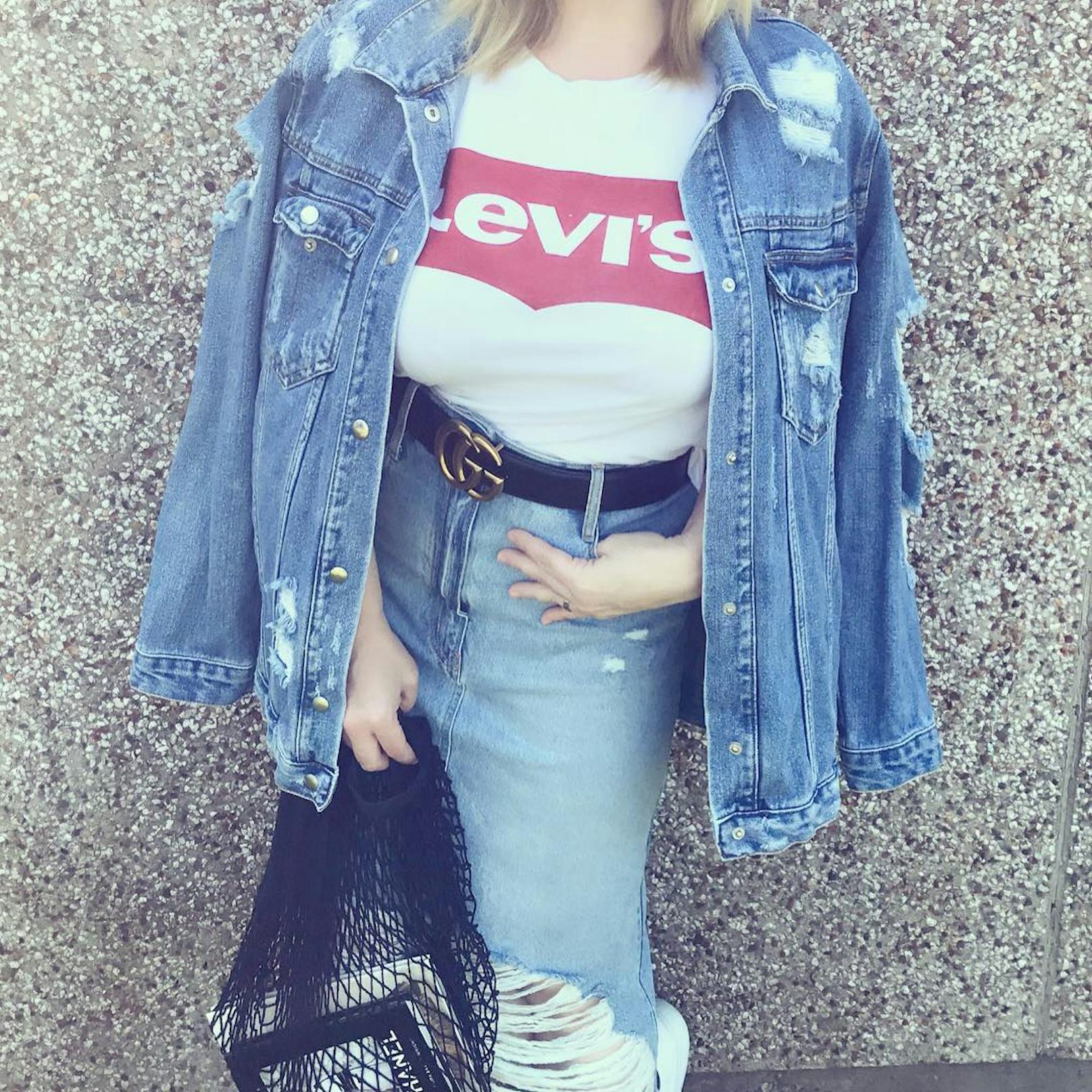 Publicist Tanja Deckstein carries her bag around Berlin, Germany
Designer Martyna Renk carries her mesh bag, with a sole orange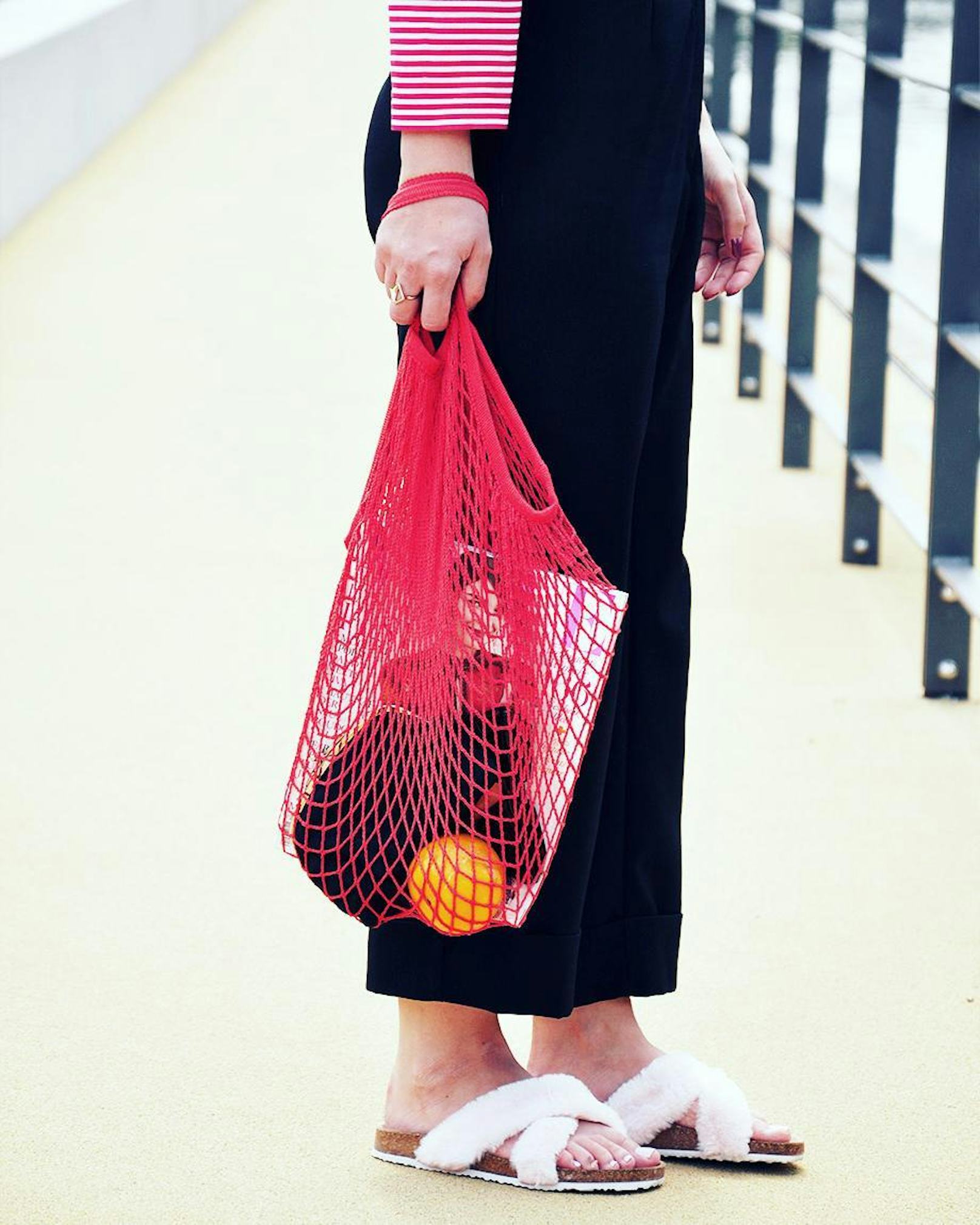 Fashion editor and artist Brianna Lance sports a mesh bag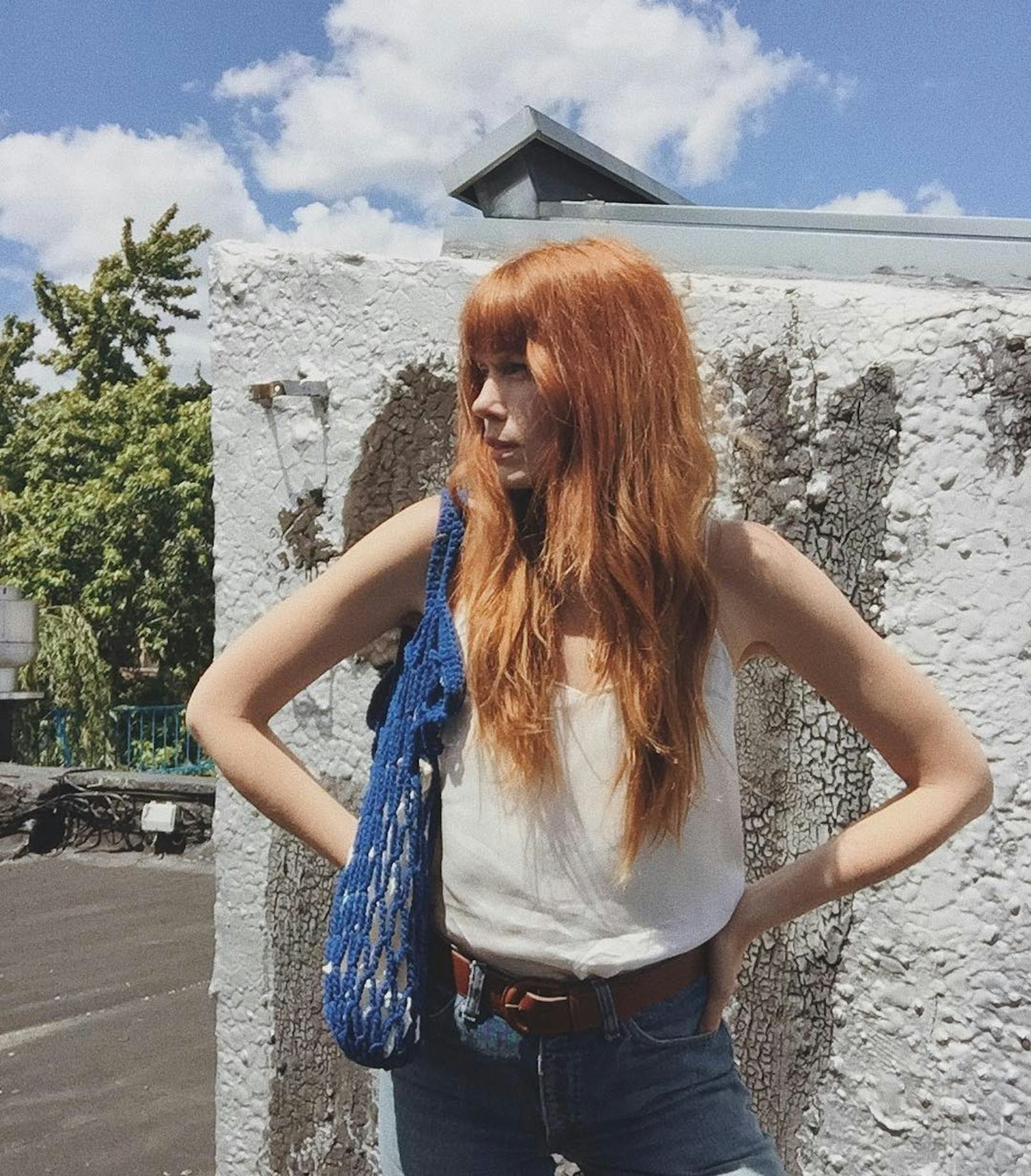 Spanish vintage retailer Les Fleurs offers a beige version of the on-trend bag.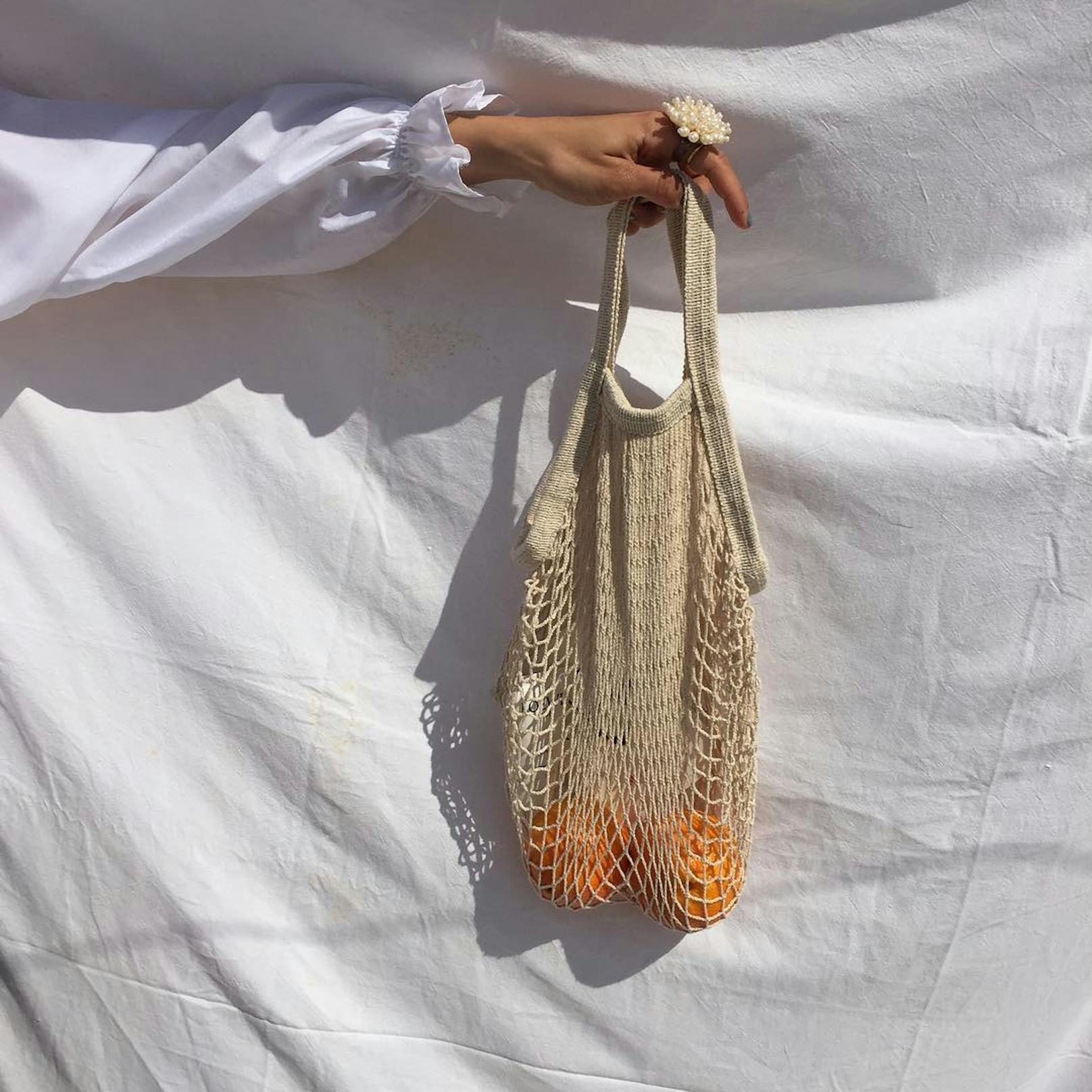 Polish fashion blogger Julia Walenciejczyk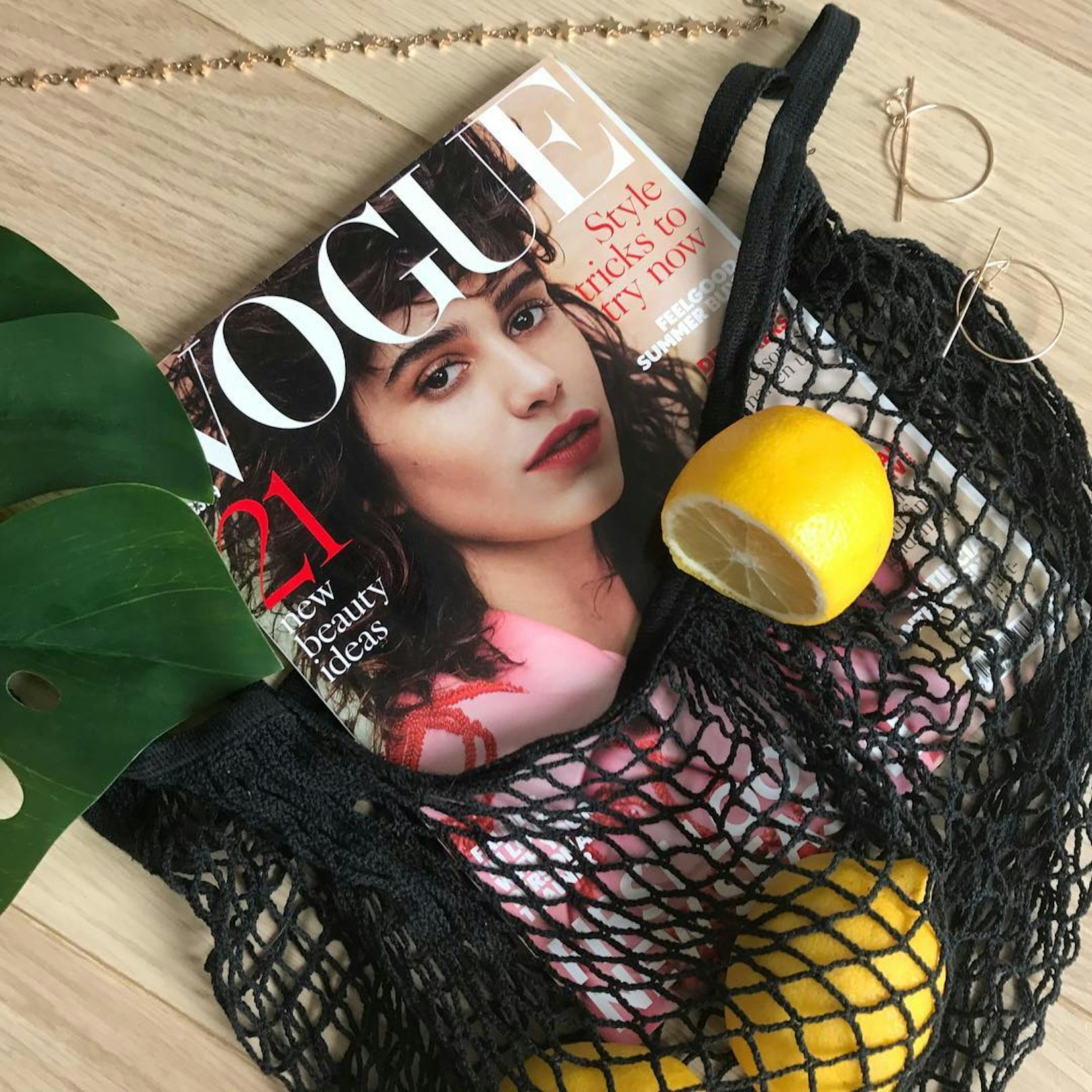 Style blogger Alyssa Lenore subs out citrus for some sunflowers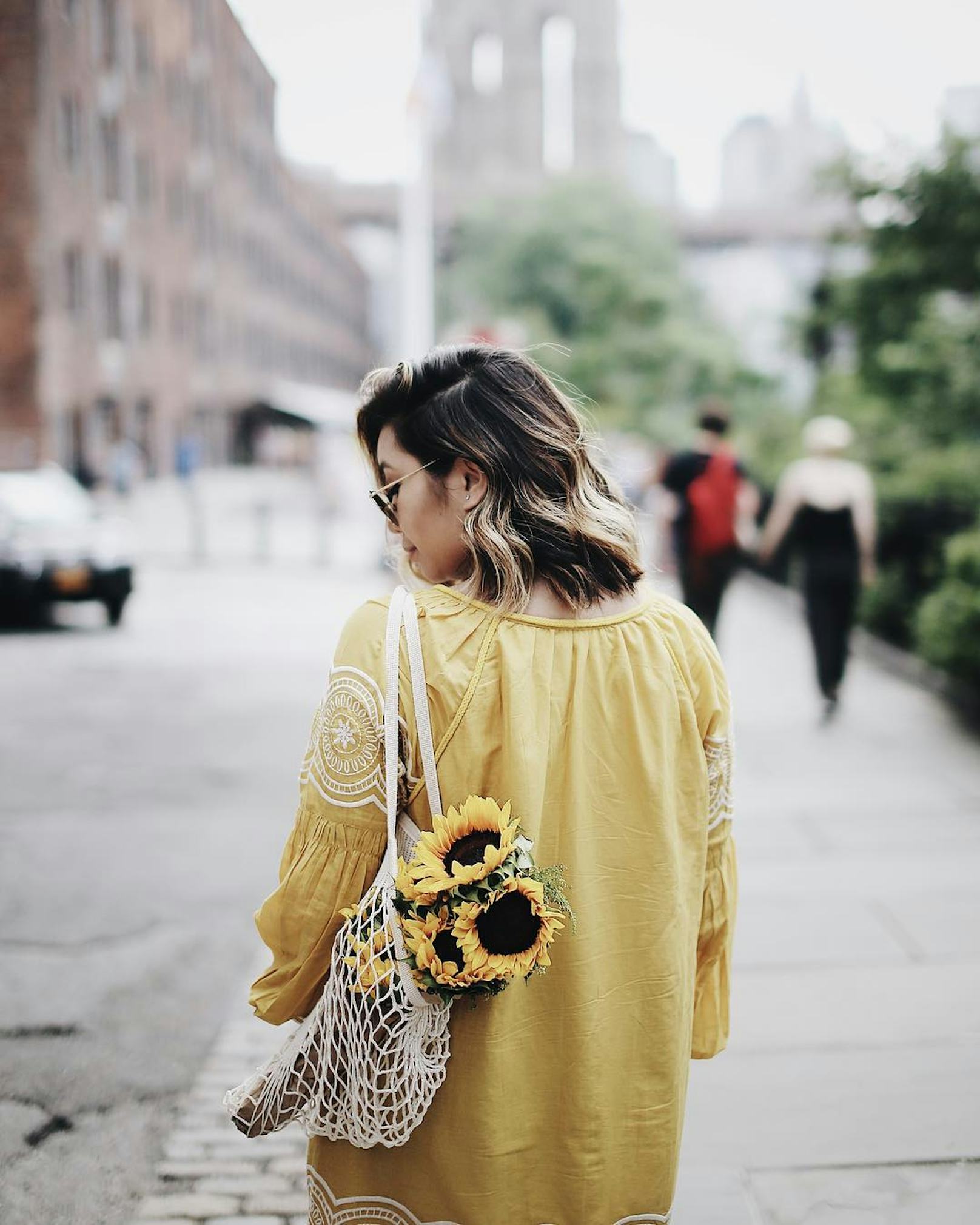 Red mesh pairs well with gingham and tomatoes; green peppers offer a bit of fresh contrast.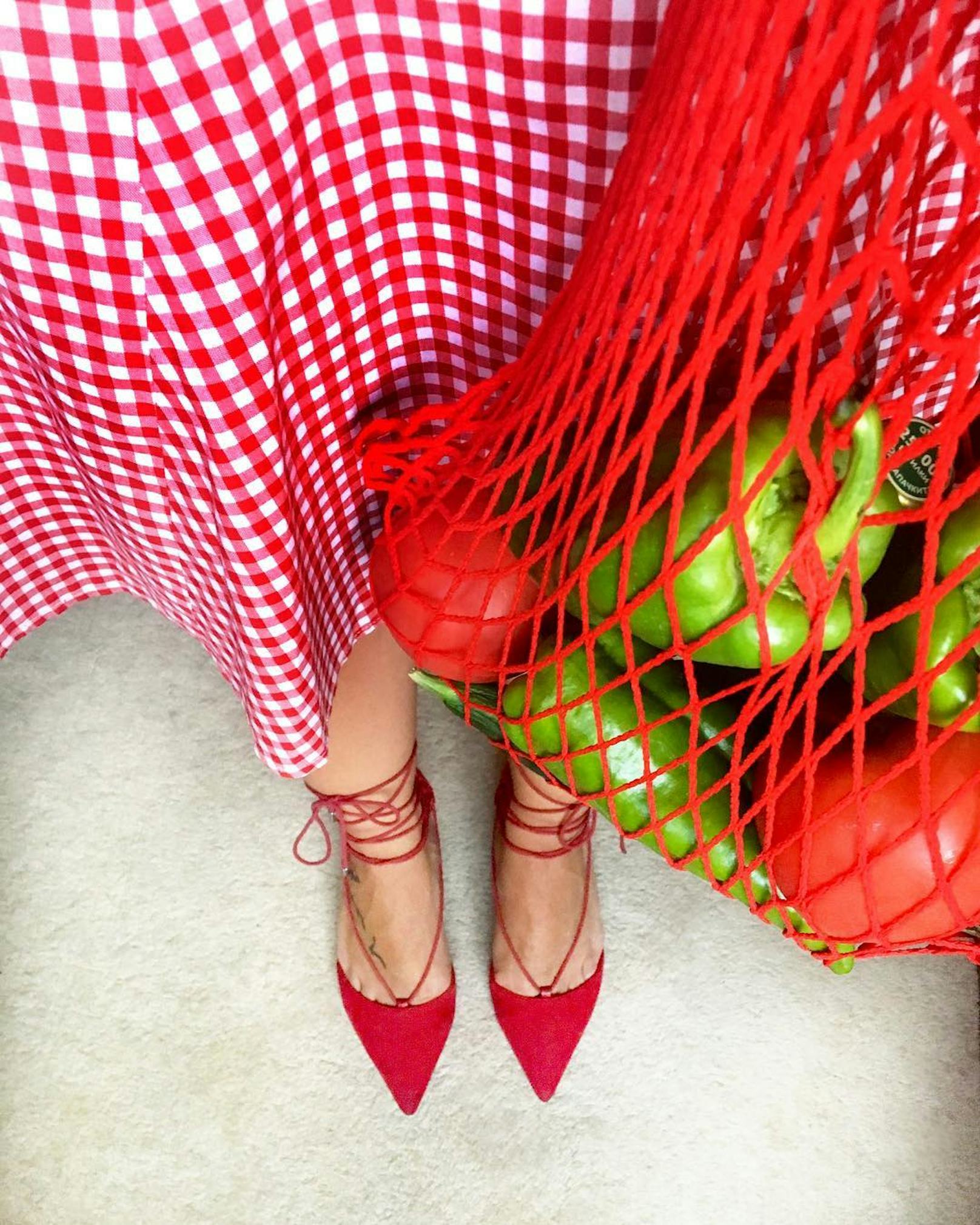 One-half of the twin fashion blogger duo Su and Chris takes to the beach in Ibiza with a mesh bag to tote her citrus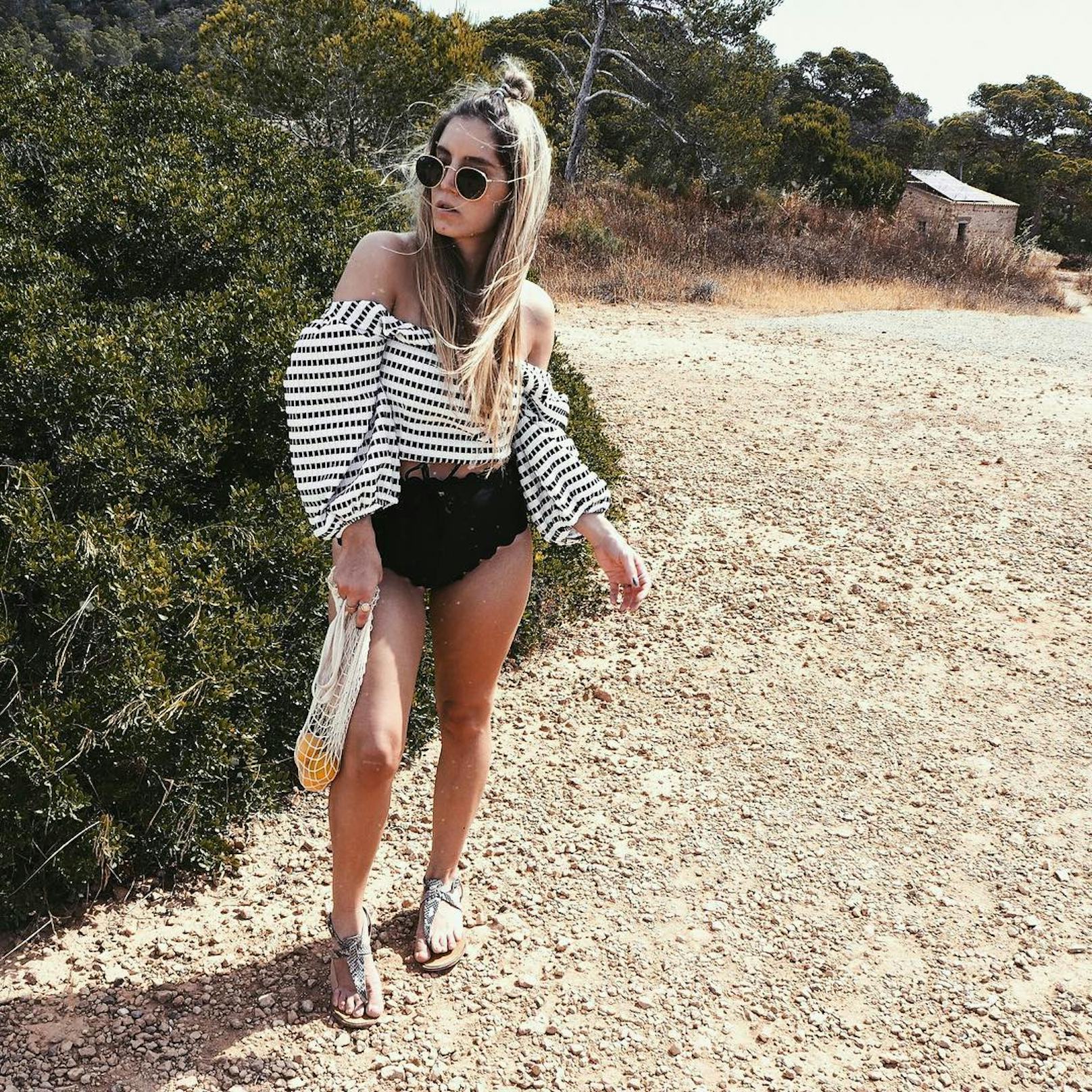 London style blogger Emma Hill explores Burano, Italy, armed with her net bag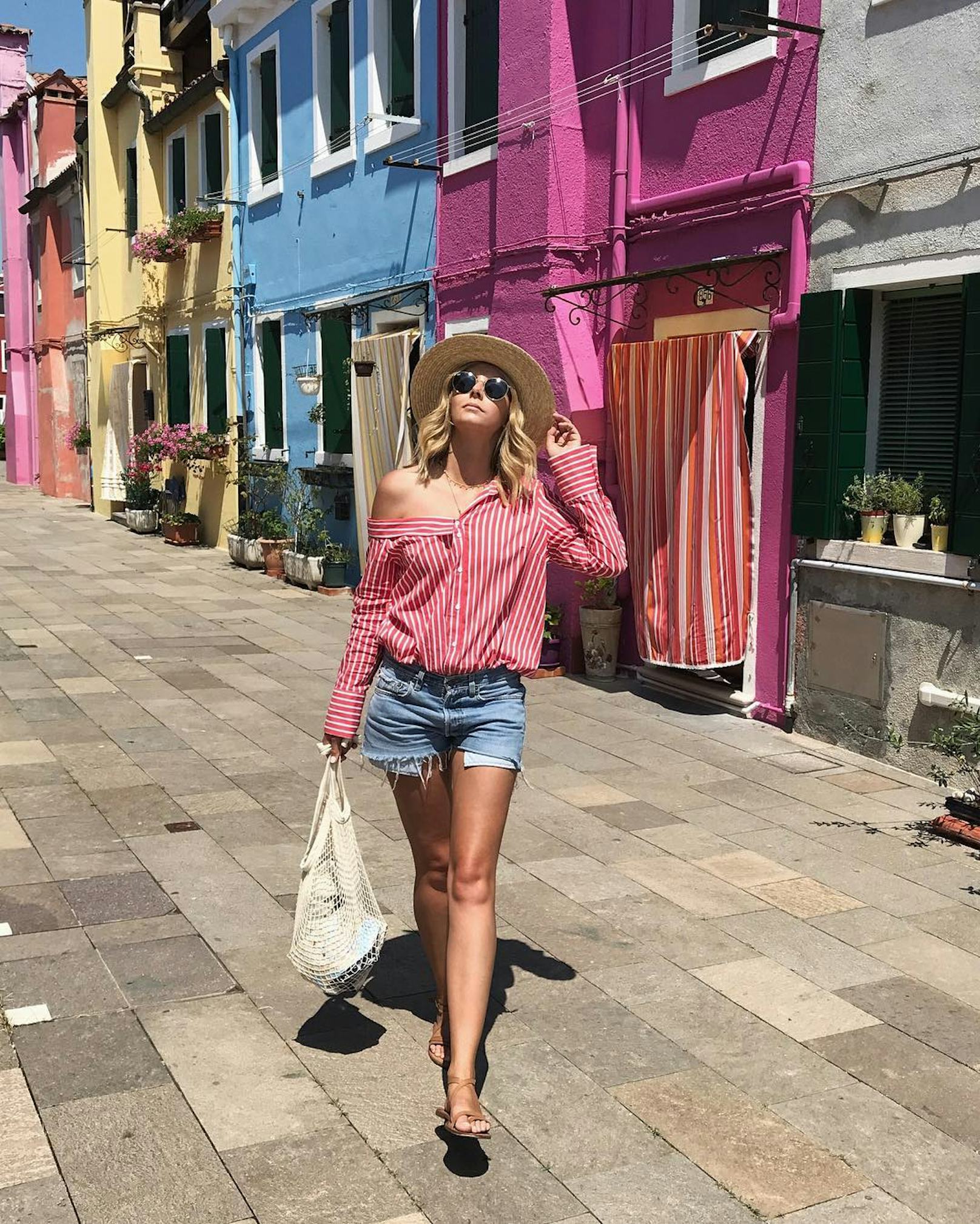 Style blogger Aimee Song poses in Bridgehampton, New York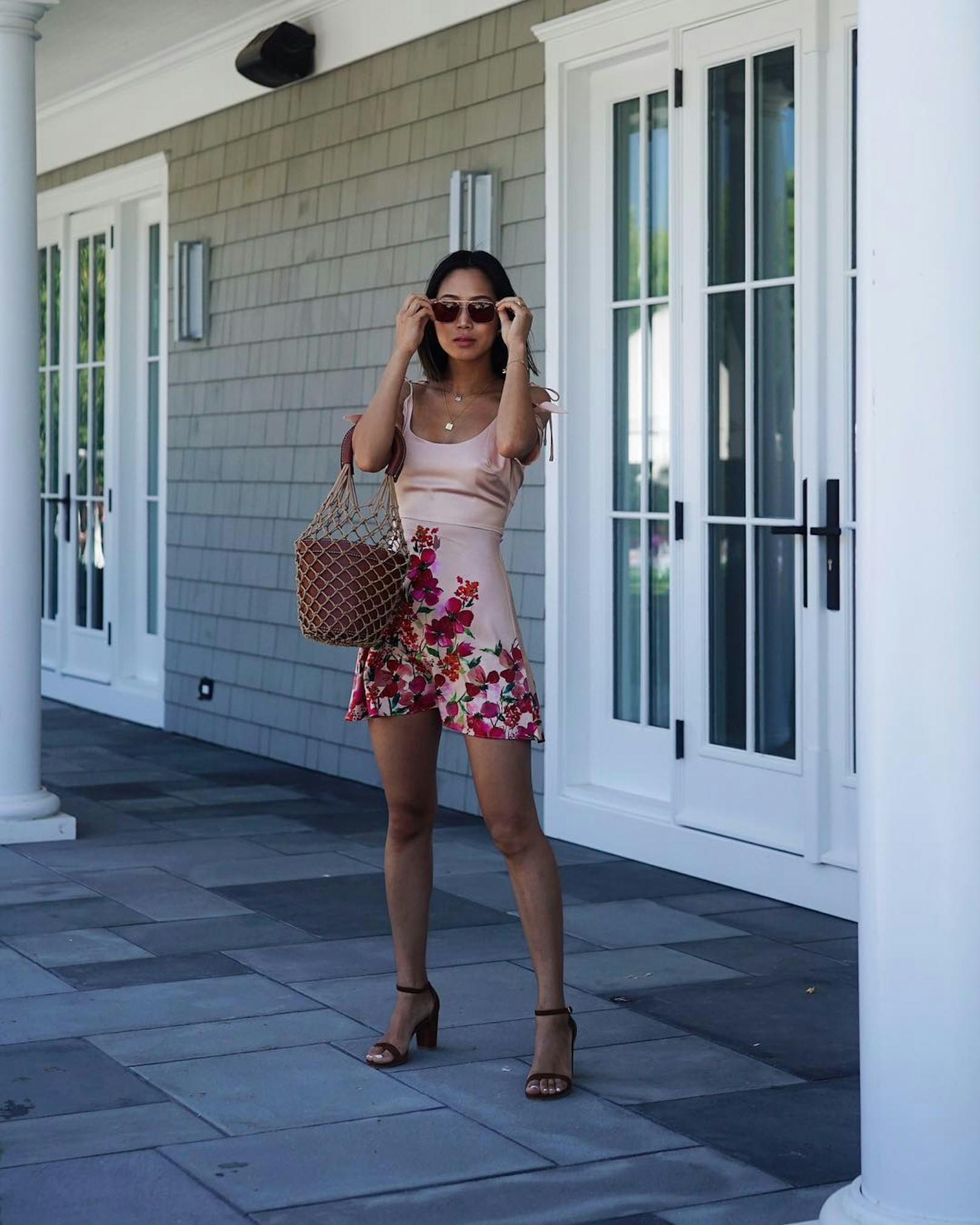 Double down on texture with a net bag and fluffy culottes à la stylist Sylwia Dolores.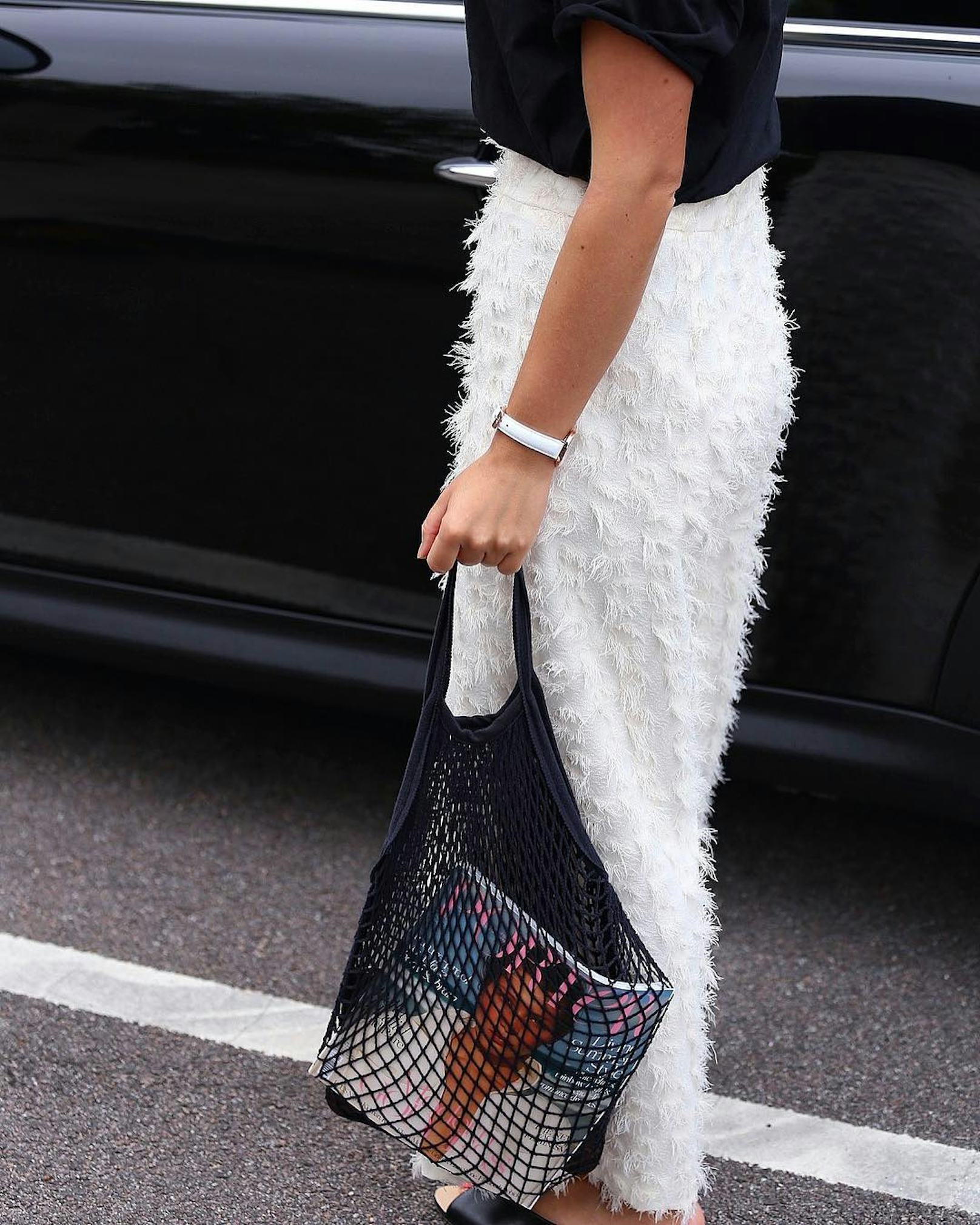 Net bags also work great as a backup option paired with a more statement-making piece.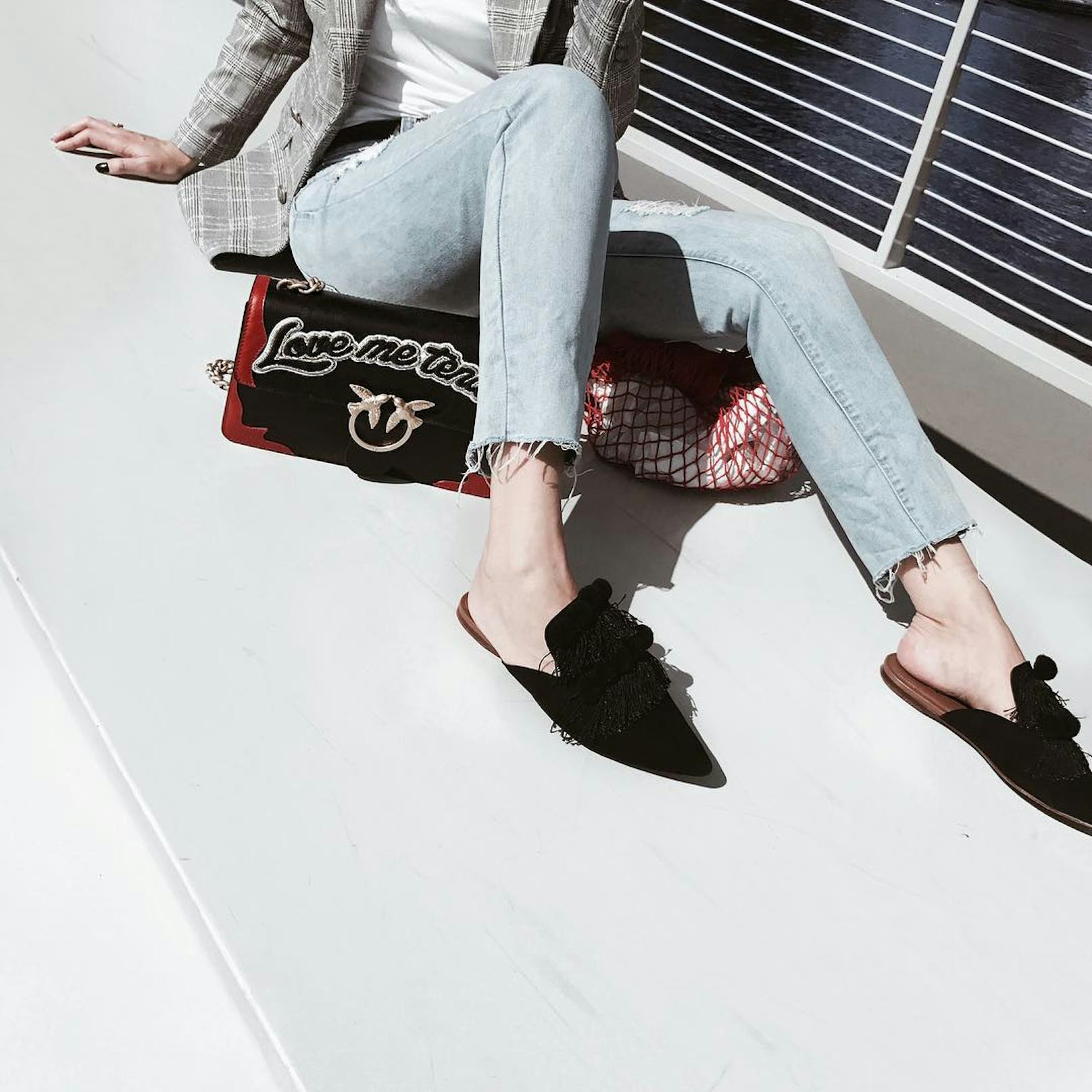 Adela C. Mazankova, digital editor for Elle Czech, in Prague, Czechoslovakia,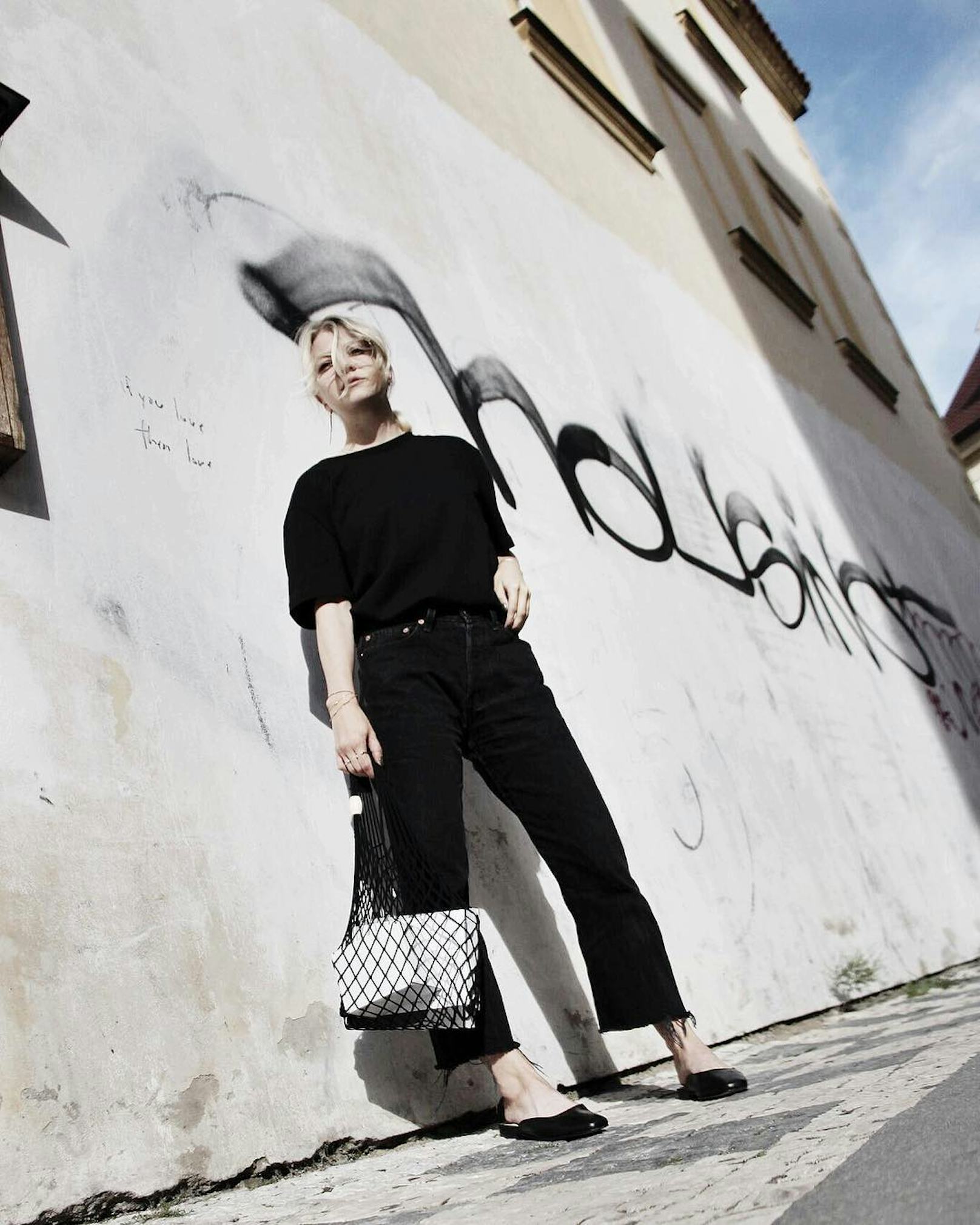 Photographer Elif of @thatsaleaf combines her on-trend net bag with equally of-the-moment matrix sunglasses and a straw hat.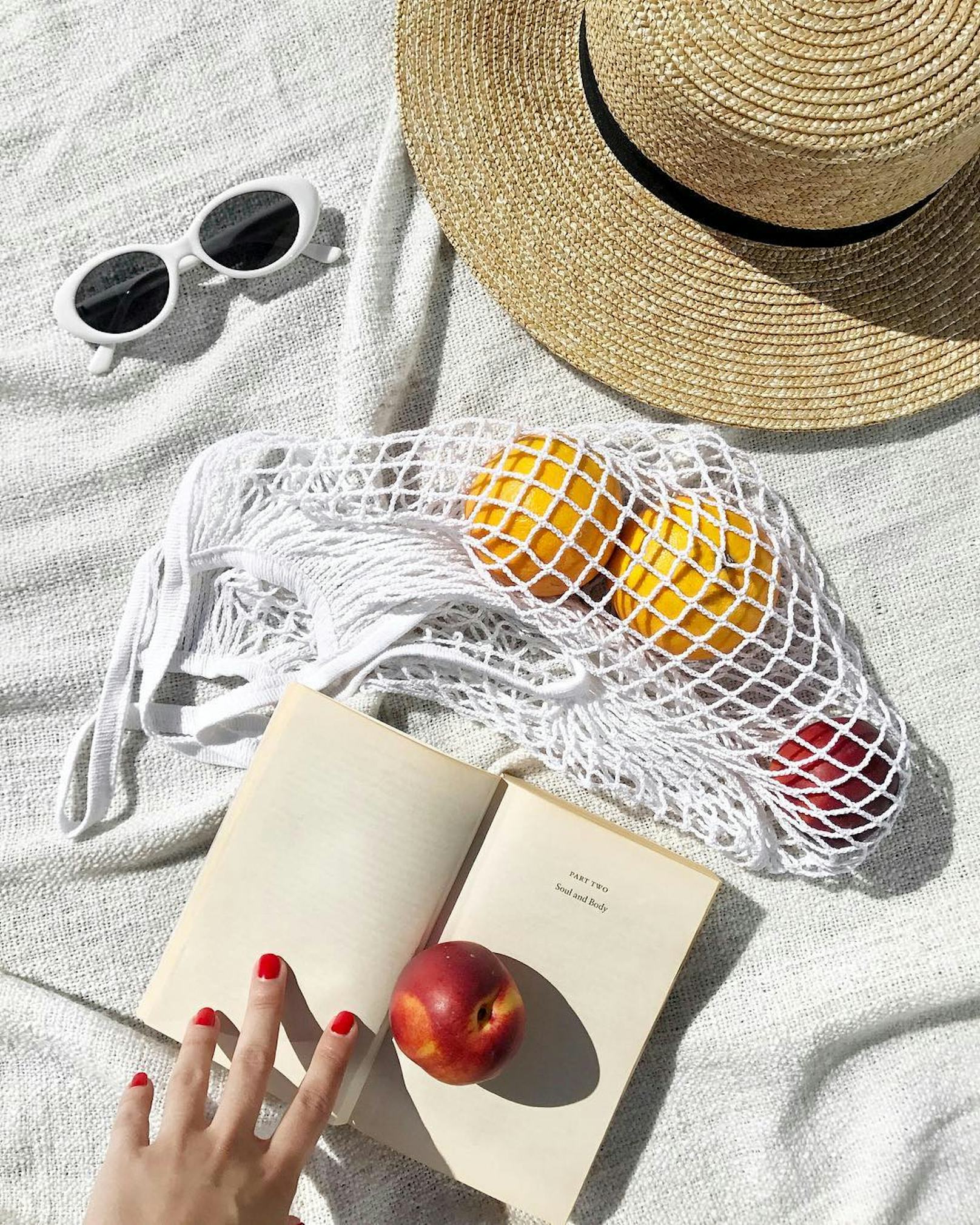 ---